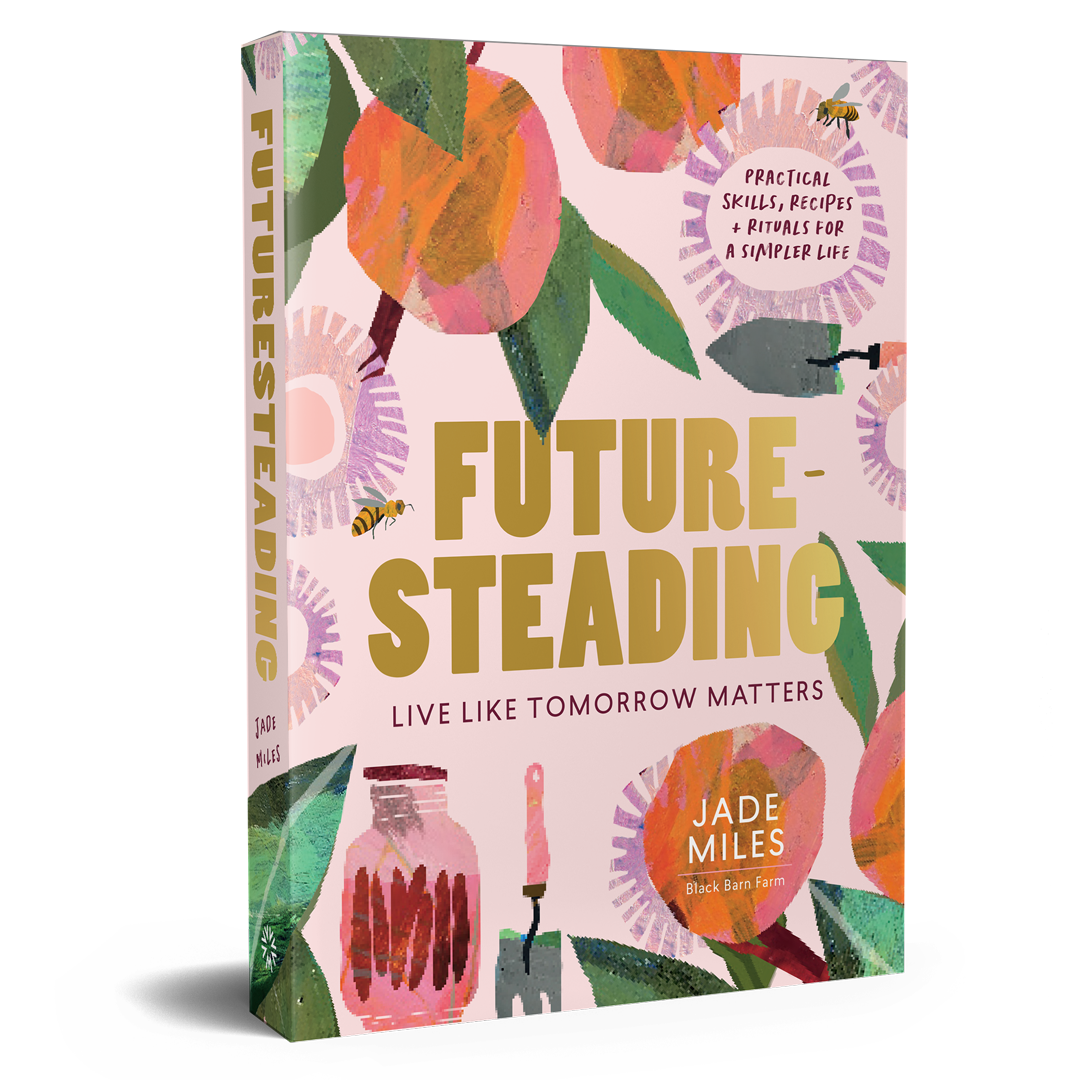 Futuresteading
About The Book
Futuresteading is a practical and inspirational guide to living in a way that values tomorrow: a slower, simpler, steadier existence that is healthier for you, your home, and the environment.
This welcoming handbook begins by showing how futuresteading works in an accessible and practical explainer, before venturing through six seasonal chapters – Awakening, Alive, High Heat, Harvest, The Turning, and Deep Chill – filled with inspiration for the garden, including making fences and wicking beds, along with 30+ rewarding recipes for slow, nourishing and easy meals.
Futuresteading
Video Preview
Grow, store, eat, preserve and share food that deepens the connections you have with your household, your soil, and those around you.
Futuresteading
Book Launches & Events
We have a growing list of launches and workshop events to celebrate the release of our book!
Check them out and hopefully see you there!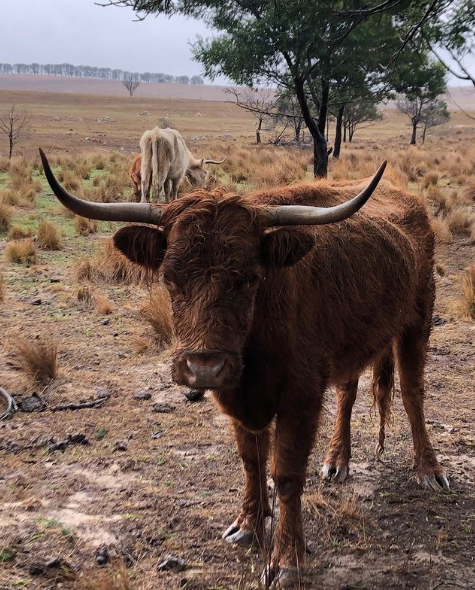 It's like a text book for combining self sufficiency, community activism & sharing/ caring . . . all wrapped into one 'how to be a good human to your family, village, planet' with gentle consideration.
Congratulations beautiful lady.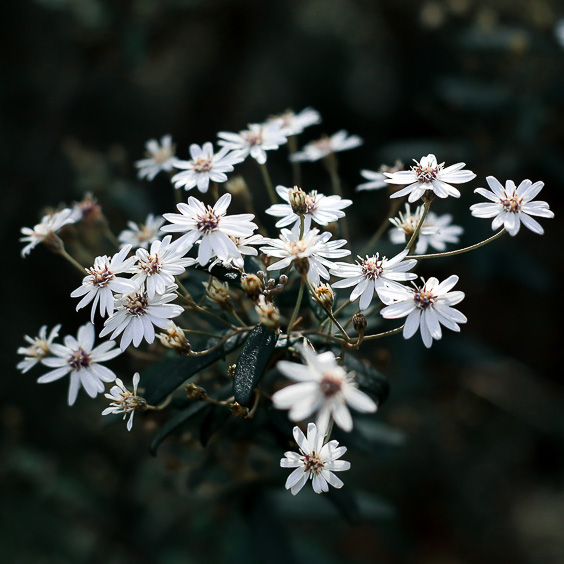 Jade's words have long inspired me... ! I am so excited that her wisdom will be reaching hands and hearts all over the world.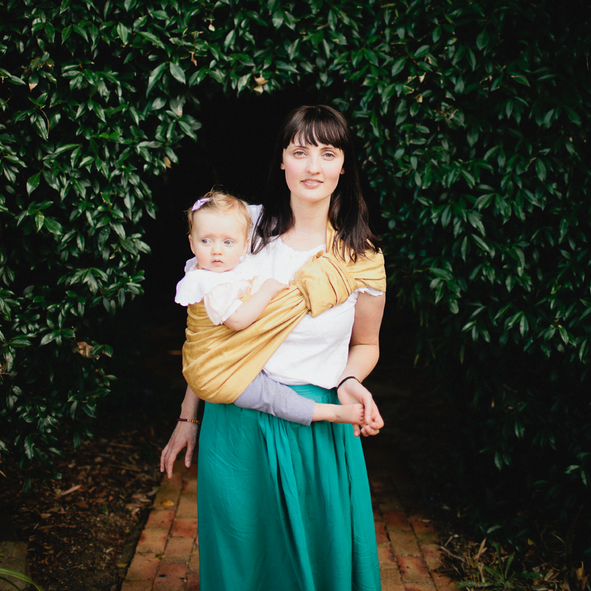 If you're feeling despondent and overwhelmed, it's just the book to set you back on track.