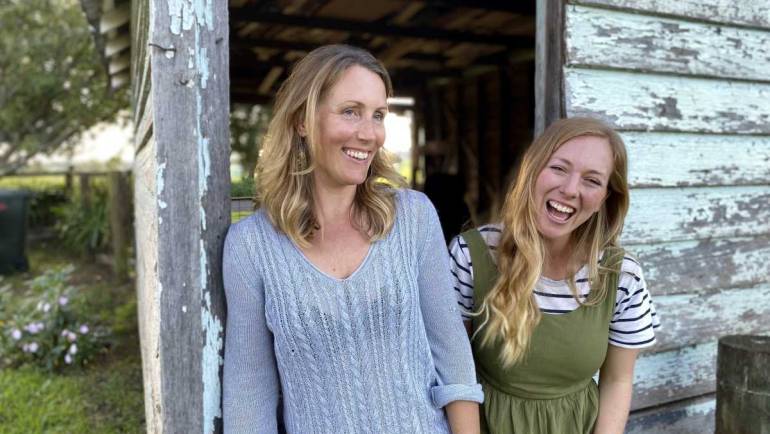 Futuresteading
Our Podcast
This is a conversation about the future. About creating a culture that values tomorrow. We reckon a slower, simpler, steadier existence is the first step – one that's healthier for humans and the planet. We call it Futuresteading. Each month we chat to people prominent and humble in food, farming, health and environment, gathering practical advice and epic solidarity – so we can all nut this thing out together.
Join our nitty, gritty, honest and hopeful convo every Monday from April 2020.
Podcast
Tune In Here!
Tune into our podcast using the player below, or find links at the bottom of the page to listen in your favourite podcasting app.