Full website coming very soon!
---

This is a conversation about the future. About creating a culture that values tomorrow. We reckon a slower, simpler, steadier existence is the first step – one that's healthier for humans and the planet. We call it Futuresteading. Each month we chat to people prominent and humble in food, farming, health and environment, gathering practical advice and epic solidarity – so we can all nut this thing out together.
Join our nitty, gritty, honest and hopeful convo every Monday from April 2020.

---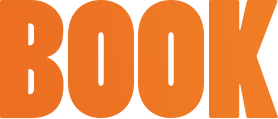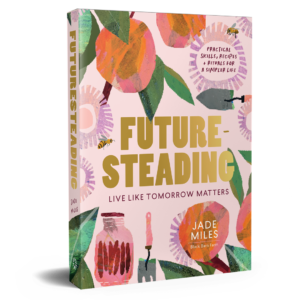 Futuresteading is a practical and inspirational guide to living in a way that values tomorrow: a slower, simpler, steadier existence that is healthier for you, your home, and the environment.
This welcoming handbook begins by showing how futuresteading works in an accessible and practical explainer, before venturing through six seasonal chapters – Awakening, Alive, High Heat, Harvest, The Turning, and Deep Chill – filled with inspiration for the garden, including making fences and wicking beds, along with 30+ rewarding recipes for slow, nourishing and easy meals.
Book Launch events are being announced all over the place. Stay tuned here.

---

Build your seasonal rhythm and your skills at the same time. Each season we will add more recipes, ideas, guidance and basic skill sharing goodness to set you on your merry futuresteading way!

---